Introducing the All New Matthews App!
Win prizes with our Spin Game!
Save time and shop for your next vehicle from home.
Schedule Service Maintenance.
View and Track your Auto Rewards for all of your vehicles.
Win money saving Rewards with Local Businesses.
Contact Roadside Assistance.
Shop Vehicle Accessories.
And More!
Everything Matthews, right in your hand!

Save Time and Start Your Online Vehicle Shopping Experience or Schedule Your Service or Parts Needs From the Comfort of Your Home with Matthews Direct.

View and track all of your Automotive rewards PLUS spin the wheel for a chance to win more rewards at Matthews and at Local Businesses!

Everything Matthews, Contact Roadside Assistance, Shop Accessories, Read our Blog, and More!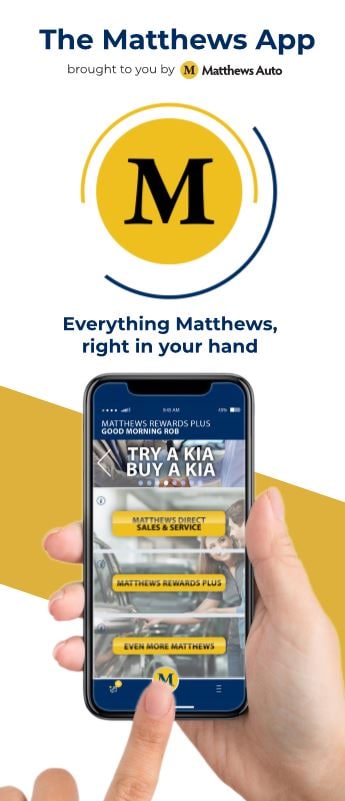 Let's Bring Back Local! 
We want to feature your local business in the Matthews App! With over 18,000 Matthews App Members, you'll receive thousands of impressions to promote your business! Contact us today!
Make an Inquiry
* Indicates a required field
Questions? Contact Us Today!
Contact Us

:

607-584-5870