Now is the time to sell your car!  Plus, we'll assist you with your payoff, insurance and plates, and all of the paperwork!  

We've Just Partnered with Kelley Blue Book Instant Cash Offer!
Chose Your Closest City, and Get Your KBB Instant Cash Offer Today!  OR Simply fill out the My Appraisal Form & we will contact you! 
or Call (315) 944-3200
& Ask for Linda!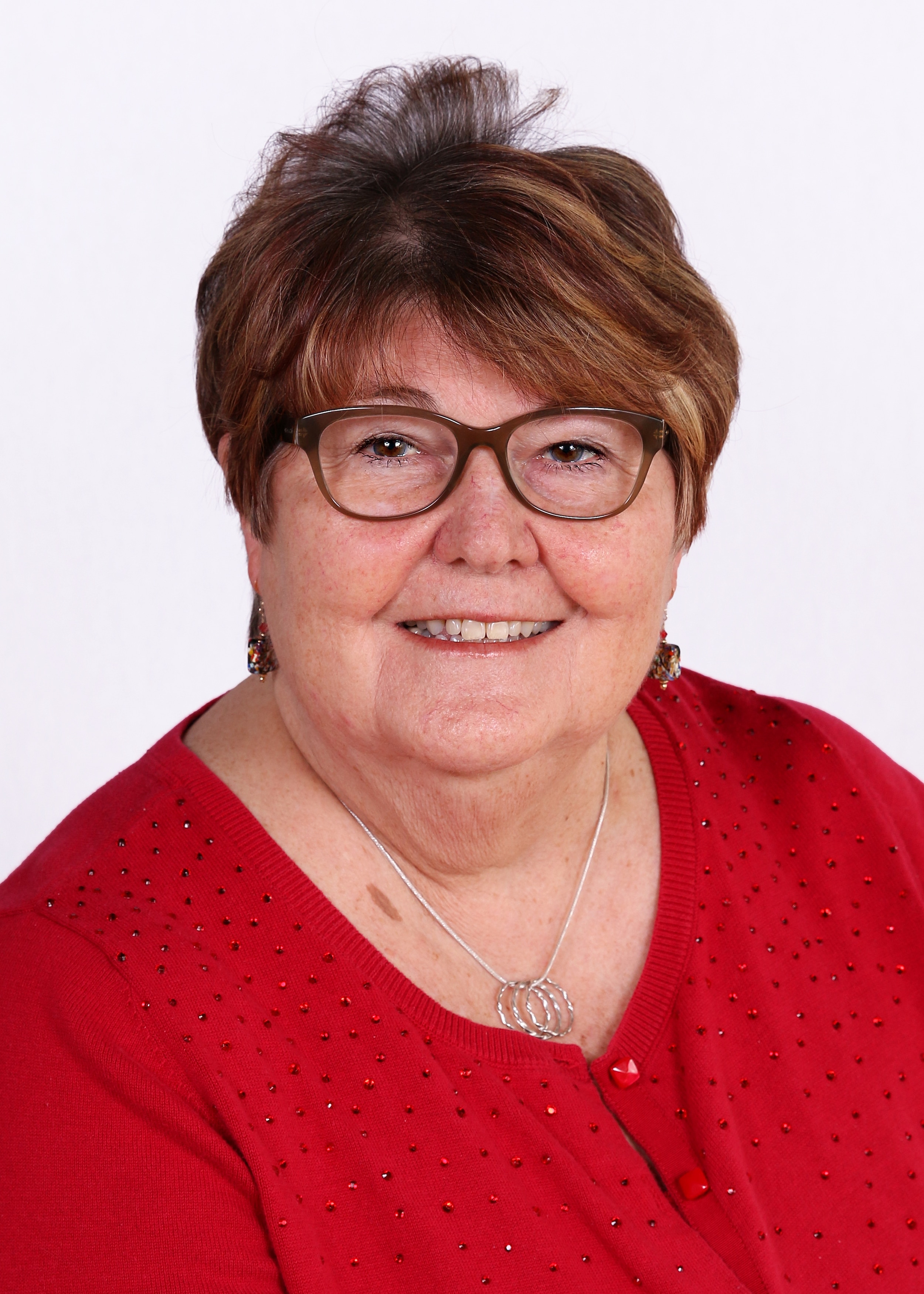 or Call (585) 720-8000
& Ask for Erica!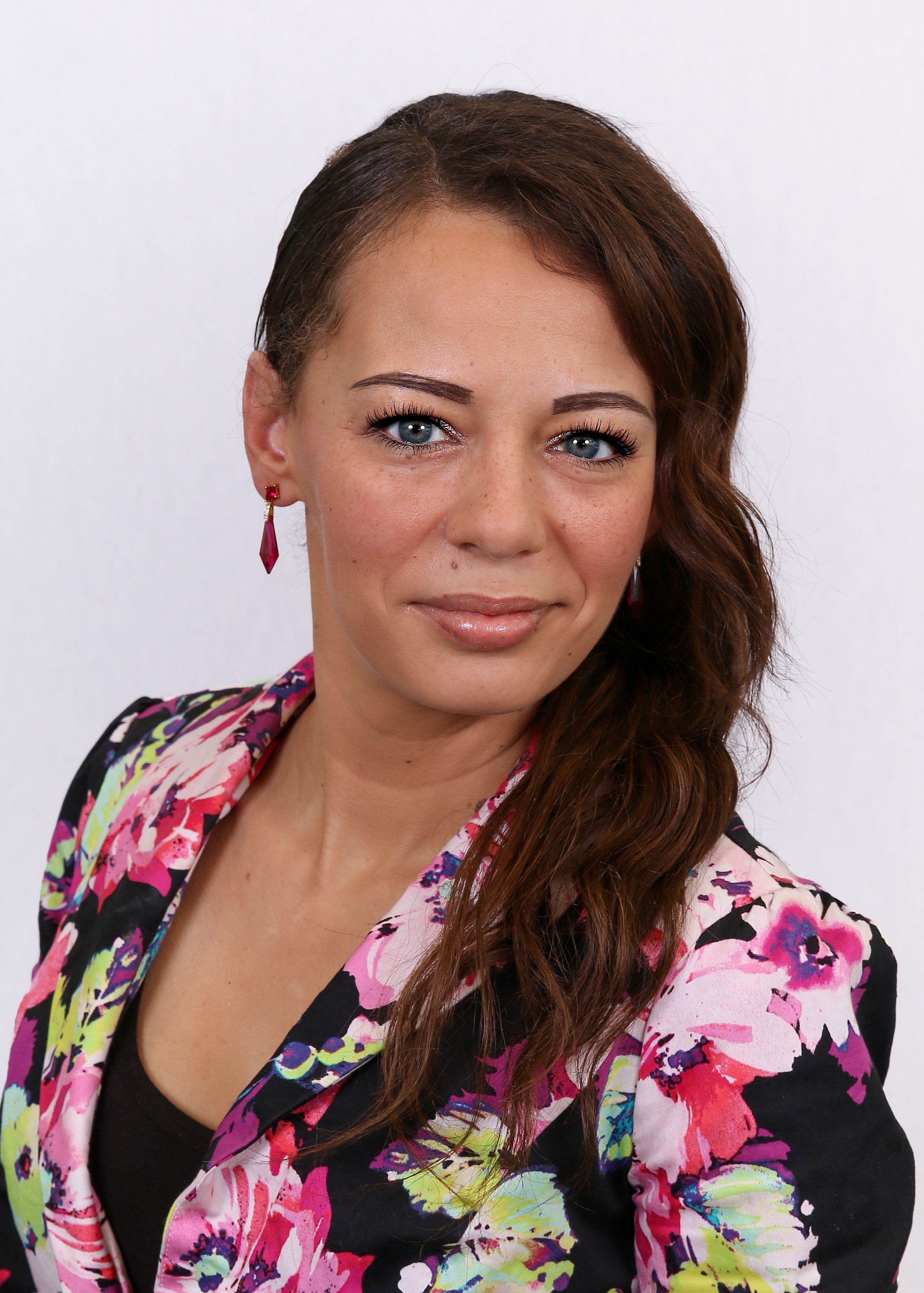 or Call (607) 584-5873
& Ask for Gayle!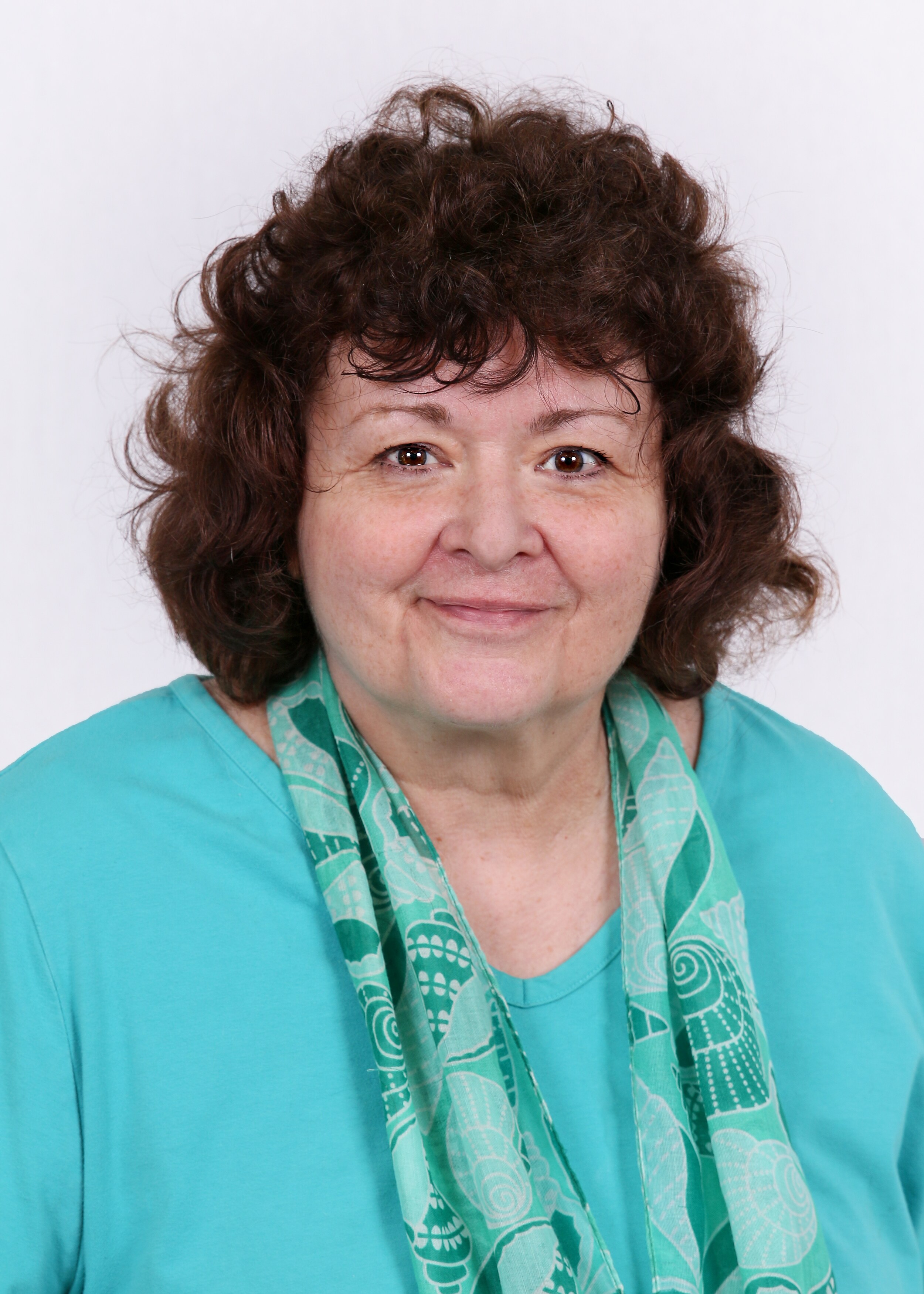 How Does It Work?
1. Click On The KBB Instant Cash Offer or Fill out the My Appraisal form on the right, then Call/Email Us For Your In-Person Appraisal Appointment.
2. Get Your Written Appraisal good for 7 Days
3. Receive Your Cash Offer
It's THAT Easy!